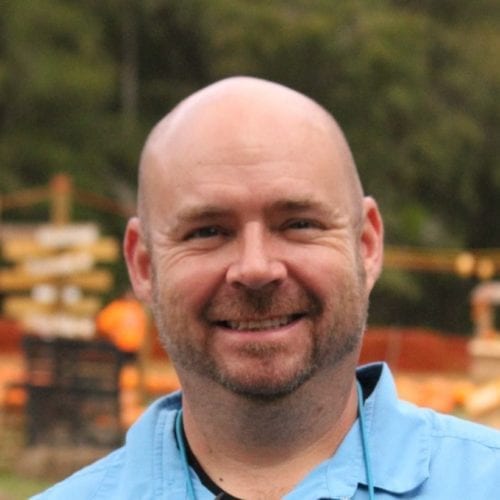 Who am I? Ronald Helton known to most as "Bo". A 4th generation Texan who met a girl from High Springs, FL and married her. We are living out our happily ever after with our 3 daughters. When I'm not inspecting I prefer to spend my spare time being the husband and father I'm called to be.
Before I became a home inspector, I worked for two of the biggest structural steel building manufacturers in the country for 15 years. The last couple of those years I was a construction site consultant traveling throughout the upper eastern part of the country.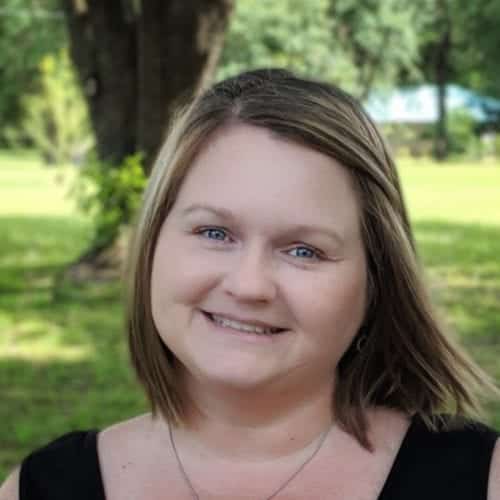 Jackie Helton is a local girl who grew up in the High Springs FL area and is a graduate of the University of Florida with a degree in Business Administration. Upon graduating she began working for an engineering firm and relocated to Houston, Texas where she met a 4th generation Texan, Bo Helton, and married him.
Jackie works in the DHI office handling the day-to-day operations. When she is not in the office you can find her with Bo and their three daughters, raising arrows.
Schedule your inspection today.