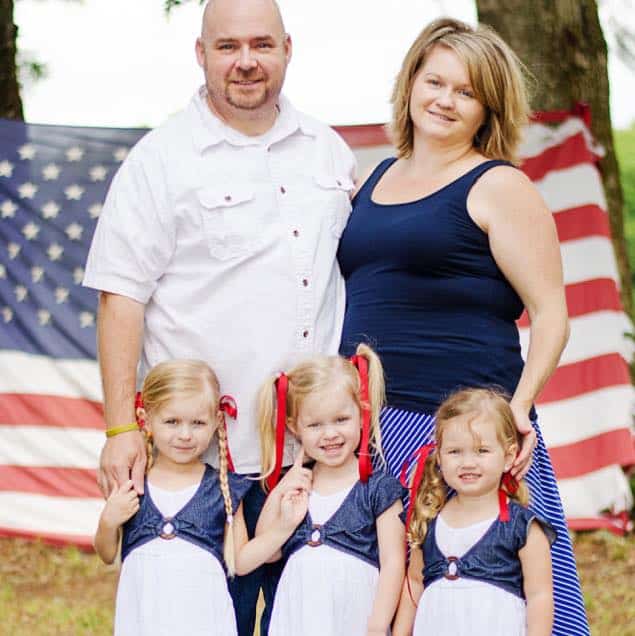 Continuing Education

Attending Industry Conferences

Investing in the Latest Tech and Equipment
Down Home Inspection Services, LLC is family owned and operated providing quality inspections on a personal level. We inspect each home as if it were a personal home purchase. It is our goal to offer services that provide the most comprehensive inspection in North Central Florida.
What they've said about us
Read more on Google.
"Bo and his son came out to inspect our new home with very short notice. They did a fantastic and thorough job. Bo took the time to explain his concerns with us so we would completely understand his final report. Friendly and professional. Highly recommend."

Caitlin R.

DHI Client
"Exceptional Service! Bo did an excellent job and went the extra mile to get us scheduled. He was thorough, knowledgable and efficient. I'd highly recommend him if you need a good home inspector."

Ericka G.

DHI Client
"Bo performed an excellent home inspection of our future home as a part of the transaction due-diligence. I would recommend him to any one who wants to know the "true" condition of the property they are buying."

Jerry C.

DHI Client
"I am a Realtor in Gainesville and I love when my customers choose Down Home Inspections. They are punctual, thorough, and honest. Excellent company, give them a try!"

Jen F.

Realtor
Affiliated with these industry leading organizations:
Schedule your inspection today.